Montblanc first produced safety and eyedropper fountain pens in 1909. At that time they had three different types of pens, a round capped safety pen, a flat top safety pen and a round capped eye dropper pen. They also came in short and long variants.
Tony Fischier at parkercollector.com has a wonderful section on the history of Montblanc pens, especially the earlier years. Instead of rewriting this information, we proudly link to his site here:
Parker Pen Collector – Montblanc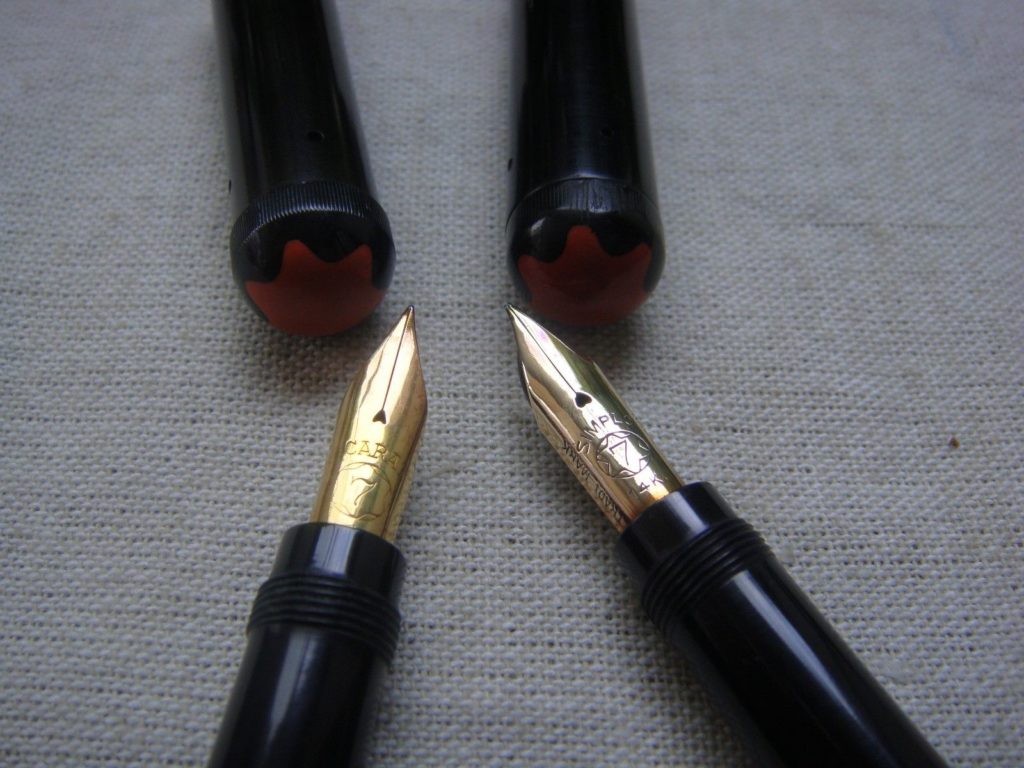 Fig.1 Rouge Et Noir No. 7 Safety Pen nibs, from a short and long models.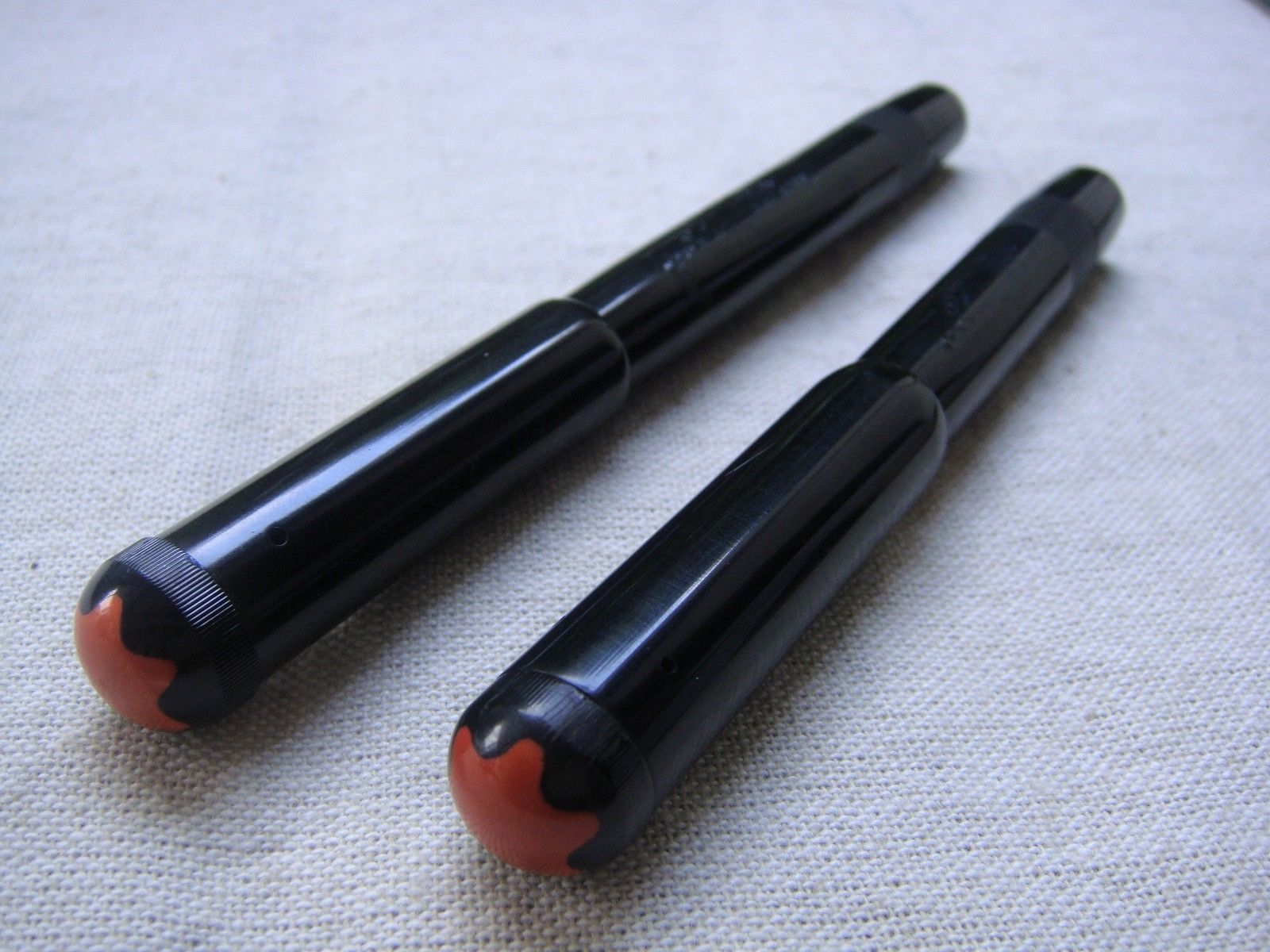 Fig.2 Rouge Et Noir Safety Pens, long and short models. 
Another great resource is a German website fountainpen.de. It has a lot of information on Montblanc pens, including the vintage ones. It also has information on the Astoria Pens that Montblanc bought out in the 1932.
Fig. 3 Montblanc Simplo Safety Pen. This pen is why the name Montblanc was chosen. The black ebonite and the white star cap represents the tallest peak in the Alps, Mont Blanc.