The Montblanc 149 was launched in 1929. Commonly called the Montblanc "Meisterstück" or Masterpiece. It has become the iconic pen of Montblanc. The 149 is the largest fountain pen made by Montblanc and is their flagship pen. The pen fills via a piston filling mechanism and holds a considerable amount of ink. The 149 comes with the number 9 nib which is the largest Montblanc offers and is in 2 tone 14k yellow and white gold. Older models of the pen had tri-tone 14k gold nibs that alternated yellow, white, yellow gold. The pen barrel and section is made of resin, or as Montblanc likes to call it "Precious Resin", however older models were made with Celluloid. The piston threads were either plastic or brass depending on the year of manufacture.
Dating
Dating 149's can be challenging. Luckly a memeber of the Fountain Pen community made a hand chart that makes it easy to date them.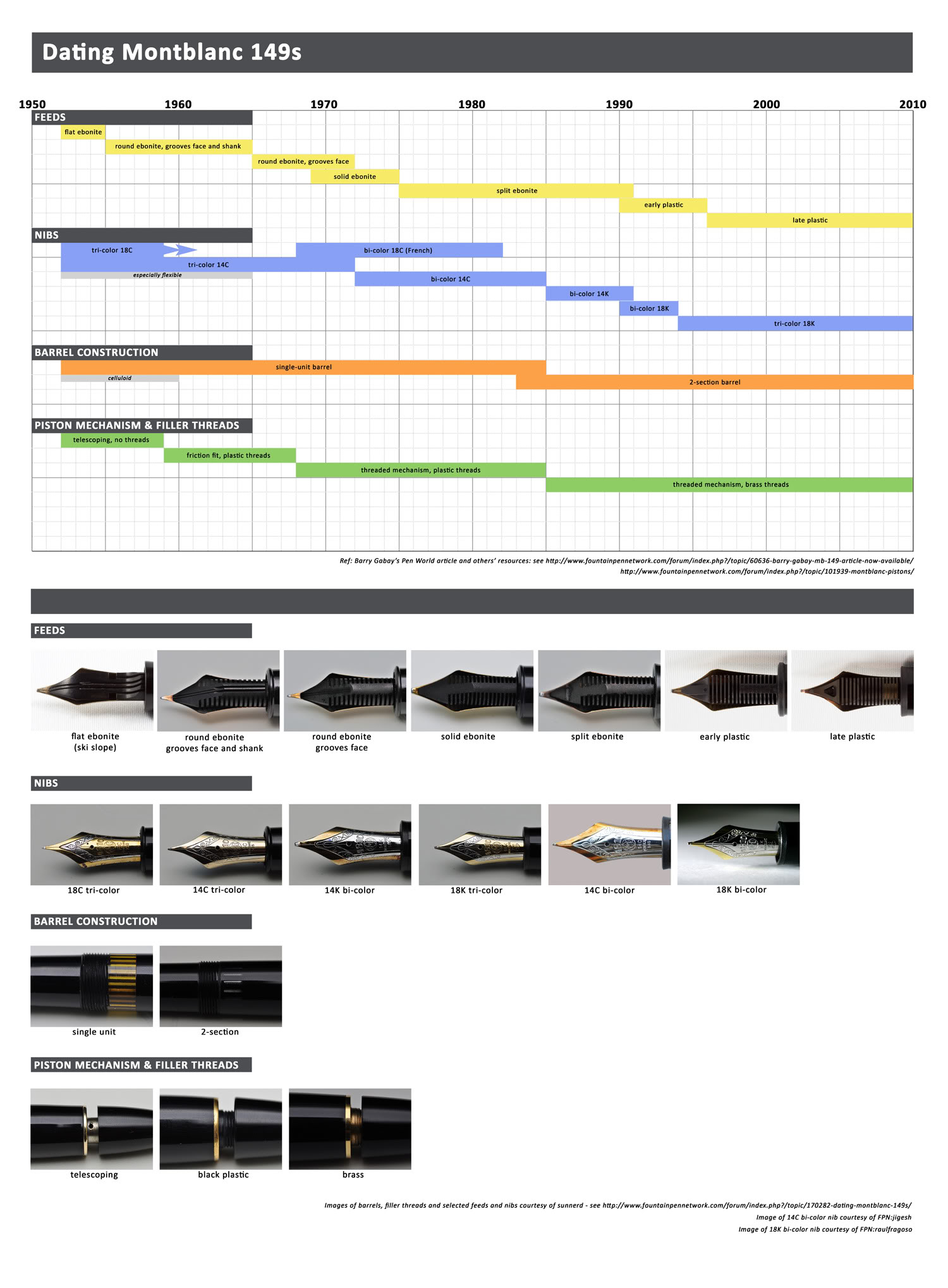 Fig. 1 – Chart that dates 149s. Source
Image Gallery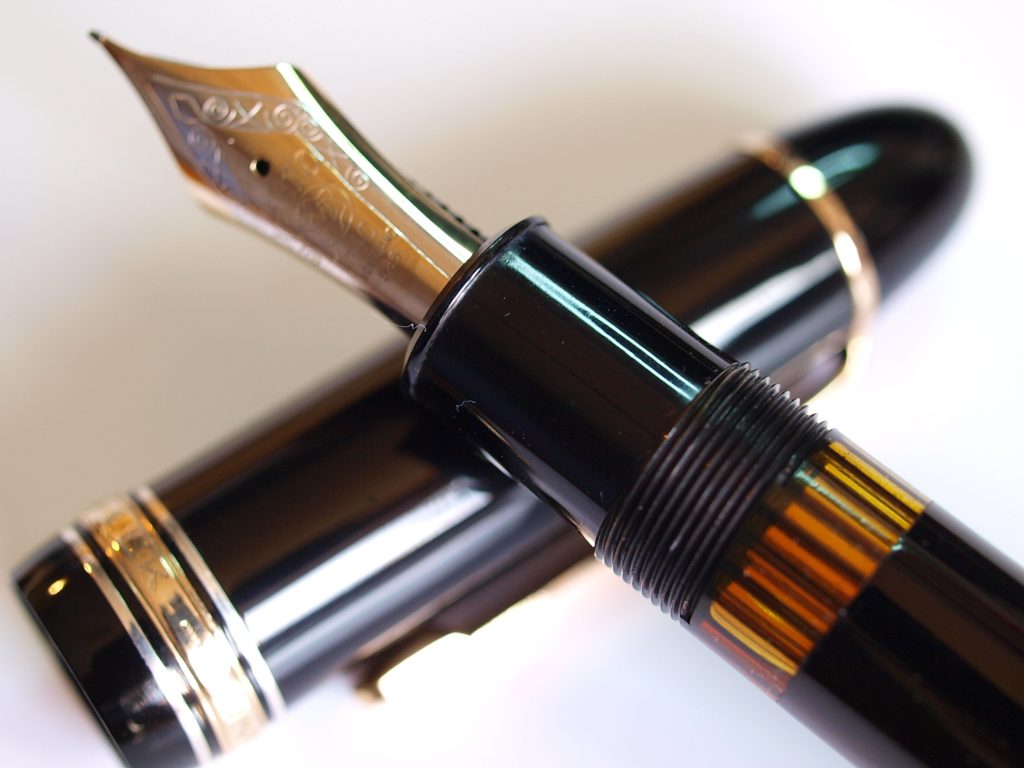 Fig. 2 – Older 149 with tri-tone nib. All 149's have an ink window. Source.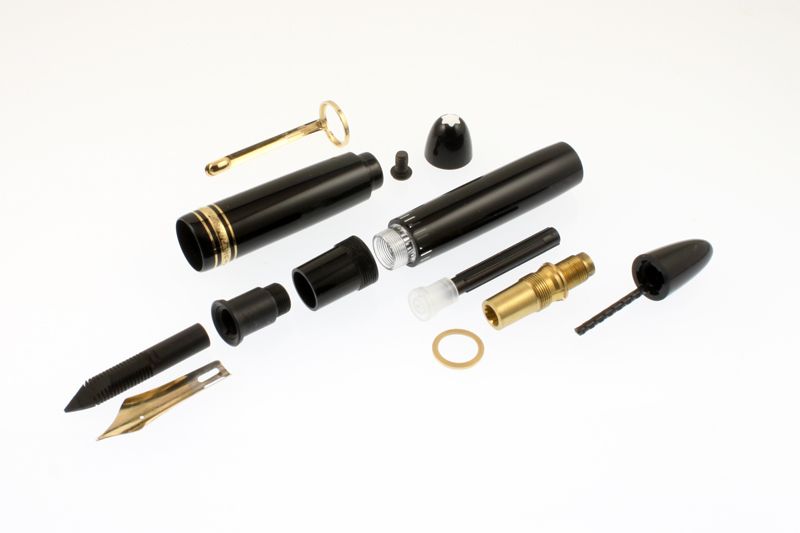 Fig. 3 – 149 exploded view. This example has brass piston threads. Source.

Fig. 4 – 149 Capped. This example is a Silver Rings 149.